Whether you're a gourmet foodie, vegan, vegetarian or just health conscious, we have something to suit you.
We have partnered with Perth's niche brands to bring you a unique shopping experience. Within our gourmet grocer, you will find artisan baked goods, an organic butcher, farm fresh produce and deli goods.
Growers Lane is about providing fresh, high quality, local produce. All our partners are united by a common goal, in providing you with premium farm direct produce.
Whether you need to impress or just want the best, Growers Lane has everything you need.
We take this opportunity to thank the community for their ongoing support. We endeavour to do our best in sourcing and providing a diverse range of goods and services.
We welcome new friends and familiar faces from the late Subiaco Markets to our new doors at Home Base.
"Don't let the high end appearance fool you."
Don't let the high end appearance fool you. They offer a great range of fruits and vegetables at very good prices. We used to go to another place around the corner but it was convenient and well priced. But it got way too crowded. Hard to get around and long queues at the checkouts. Growers lane's prices are pretty much the same. But it's so much easier to get around and park.
Straight from the market gardens, we provide a high-quality range of local produce.
Peruse our range of gourmet groceries including meal bases, pasta, herbs and spices, and everything in-between that will make your cooking stand out.
Did you know we have chefs making fresh & healthy ready to go meals all day.
Continental rolls, salads, pies, drinks, yogurts and a smorgasbord of vegan options.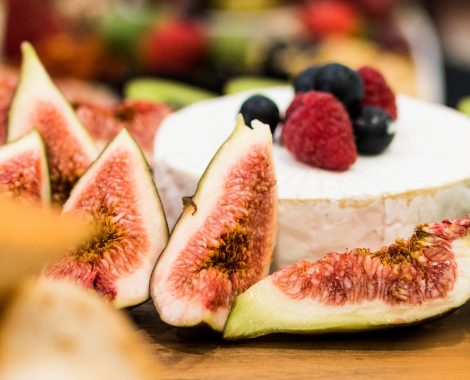 CATERING, CHEESE BOARDS & TASTING PLATES
Don't have time to cater, let us help!  We will design the perfect meal to be shared among friends, family & coworkers.